SouthGate Happenings!
SUNDAY'S MESSAGE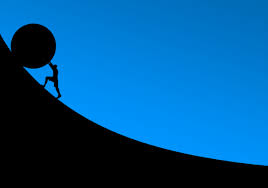 Will Power - What Good Is It???
As Christians, our faith is deeply rooted in the the belief that our salvation and right standing with God is a gift, bought and paid for by the sacrifice of Jesus Christ on the cross - there is nothing we could ever do to earn or deserve that.
Does that mean, however, that there is no place for personal effort or will power on the part the believer.
Join us this Sunday as Pastor John Wilkirson explores this important question!
Men's & Women's Summer Bible Studies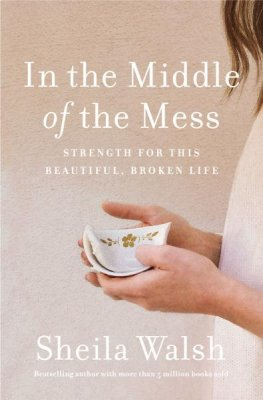 "IN THE MIDDLE OF THE MESS" WOMEN'S SUMMER BIBLE STUDY
Suzanne Gordon will be wrapping her 6 week (make that 7 - bonus week this week :) women's Bible study this Tuesday. Thanks to all of you ladies that have participated and thanks to Suzanne for opening her home and leading this encouraging Sheila Walsh study!!!
Suzanne and her husband Scott have a discipleship group that meets at their home on the 1st & 3rd Sunday of each month from 3-5 p.m. This group is open to anyone who would like to join them. They are currently finishing up a study of the Book of Romans. You can contact Suzanne at sgordon@southgateaz.com for more info.

Week 2 of our 7 week men's summer Bible study, "Common Man/Uncommon Life" will meet this Tues. from 6:30-8 p.m. at Josh Newman's house. It's not too late to sign up to be a part of this challenging men's study!
"Common Man - Uncommon Life" is a brand new small group study specifically for men that uses the Navy SEAL Ethos as a road map to discuss timeless biblical principles that God calls all men to. Using former Navy SEAL interviews, SEALs in action footage, and teaching by former Navy SEAL Jeff Bramstedt, the series calls all men to live a life engaged in the mission God has for every man. The materials for this study cost $15.00.
To sign up for this study or for more info click here, text "uncommon" to 480-524-0889 or sign up at church on Sunday. To view the trailer for this study click here.
Upcoming Activities & Groups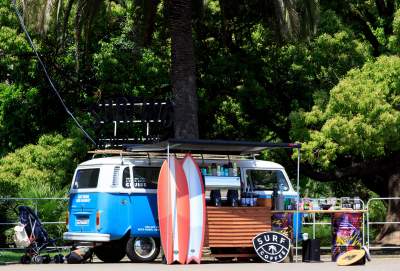 "JOE & GO" MEN'S FELLOWSHIP GROUP
Our men's "Joe & Go" Fellowship Group will be meeting Sat., July 14th at 7:30 a.m. at Kay's Kafe (3401 S. 43rd Ave., Phx.). This group meets the 2nd Sat. of each month to hang out, share life and drink coffee (breakfast is optional).
This is a great way to meet some other guys who attend SouthGate or catch up with some that you already know.
This month Rob Arthurs will be sharing a word of encouragement with the guys.
JOIN US!
If you are planning on attending, please click here to register, text "joe" to 480 524-0889 or sign up at church on Sunday so Kay's knows how many to plan for.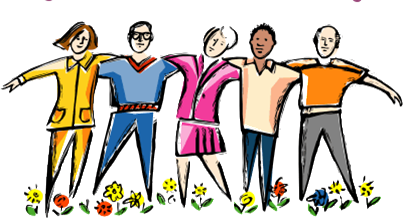 SouthGate Seniors Get Together
Let's try this again...Our SouthGate Seniors Group will be meeting on Sat. July 28th at 6 p.m. at Dave & Sylvia Huss' house. Anyone 55 yrs. and older is welcome to attend and encouraged to bring some type of desert.
If you are planning to attend this event it is important for you to sign up as soon as possible. You can click here, text "senior" to 480 524-0889 or sign up in the lobby on Sunday. We canceled a similar event earlier this month for lack of sign-ups only to find out later several people had planned to attend but never signed up.
If you have any questions please speak with Keith Young on Sunday or email him at keith@skyphx.com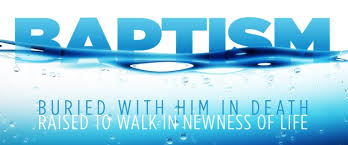 Baptism Service
On Sunday, July 29th at 2 p.m. we will be having a Baptism service at the home of Dave & Sylvia Huss. If you've accepted Jesus Christ as your Lord & Savior but have never been baptized, we encourage you to take advantage of this opportunity to make a public declaration of your faith and follow the Lord's example and command that all believers should be baptized in the name of the Father and the Son and the Holy Spirit.
If you'd like to sign up to be baptized or you'd like more information about being baptized click here or sign up at church on Sunday.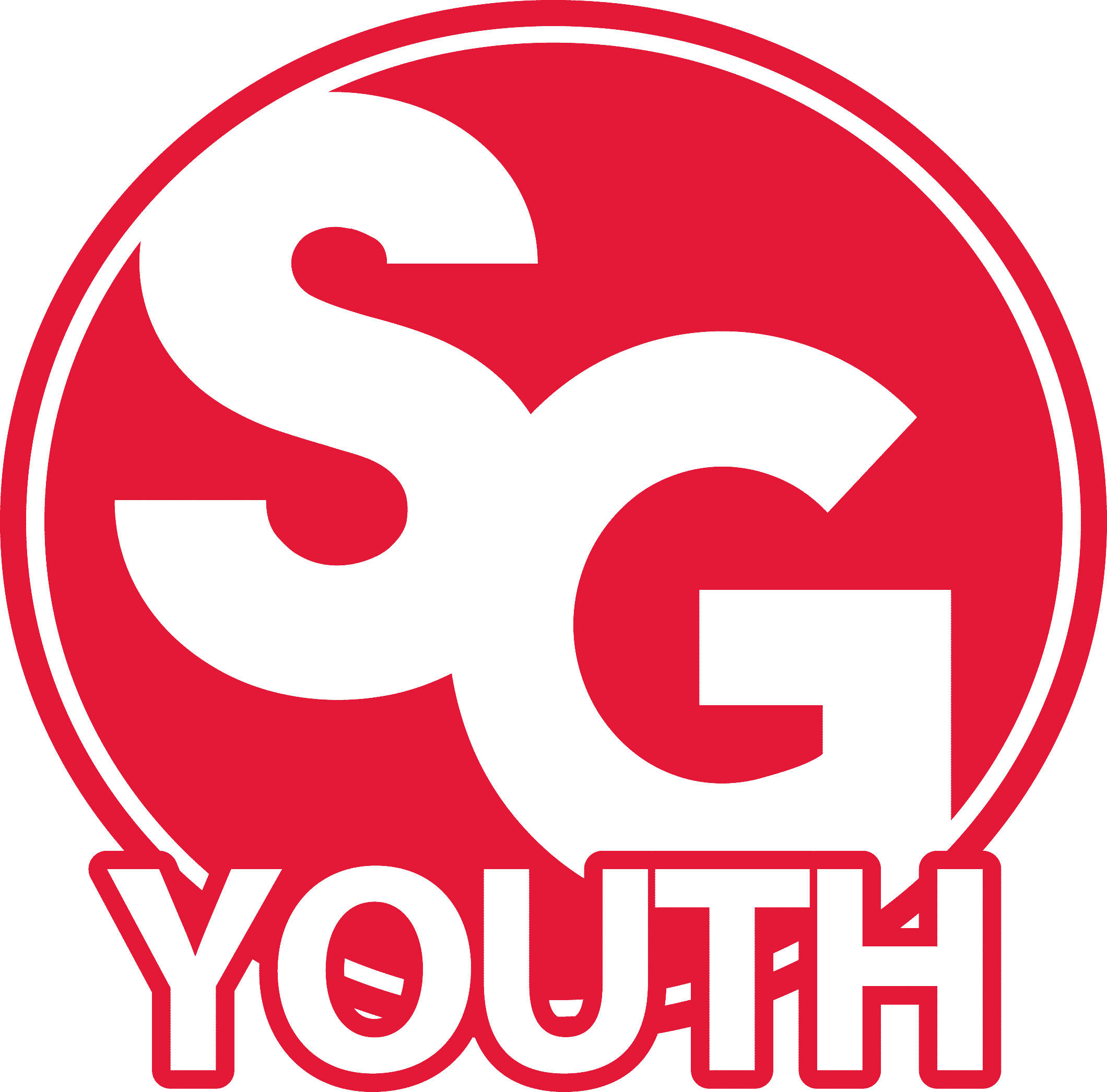 YOUTH GROUP
Our SouthGate Youth Group meets on Wed. evenings from 7-8:30. Anyone in 6th-12th grade is welcome to attend.
Join us for some meaningful, biblical teaching and a whole lot of fun!!!
News & Info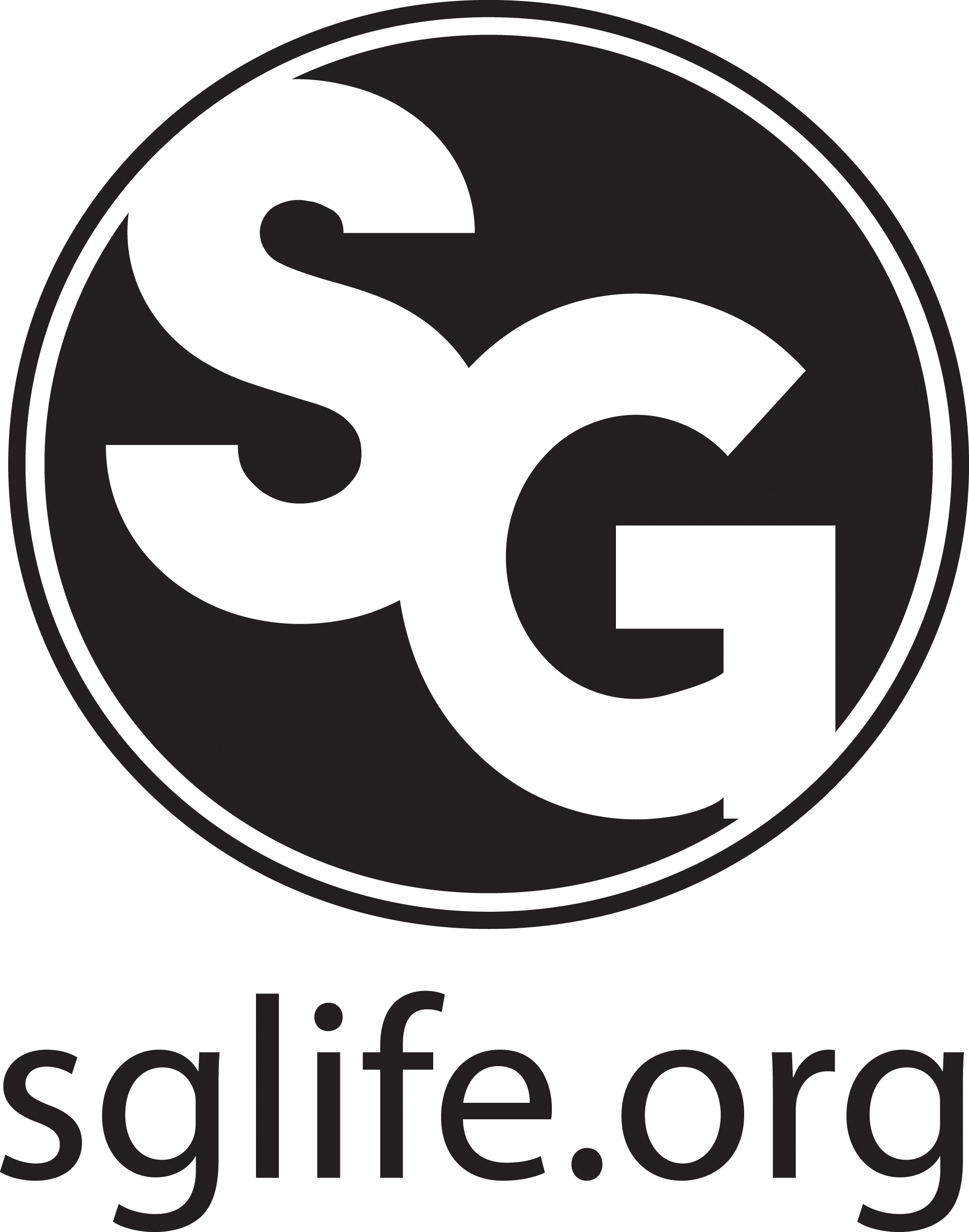 SG LIFE WINDOW DECALS
We are selling car window decals with our new church logo in the lobby on Sundays. The cost is $2.00 This is a great way to advertise our church and show your SouthGate pride!
SOUTHGATE CALENDAR OF EVENTS