SouthGate Happenings!
SUNDAY'S MESSAGE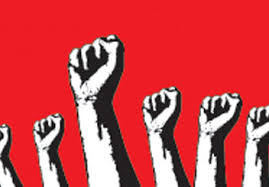 "THE BIBLICAL VIEW OF SOCIALISM (Part 2)"
In his message this week Pastor Andrew will be sharing part 2 in his current series on the Biblical view of socialism. This week he'll be looking at what Jesus had to say about the economic system that powers socialism.
Don't miss this important and timely message!!!
UPCOMING ACTIVITIES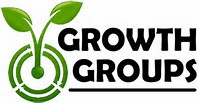 Gordon Growth Group
The Gordon Growth Group will be meeting this Sunday from 3-5 p.m. at Scott & Suzanne Gordon's home. This group meets the 1st & 3rd Sunday of each month to fellowship and study God's Word. We'd love to have you join us!!!
(Childcare is not available for this group) To sign up for this group or to contact the Gordons for more info or directions click here.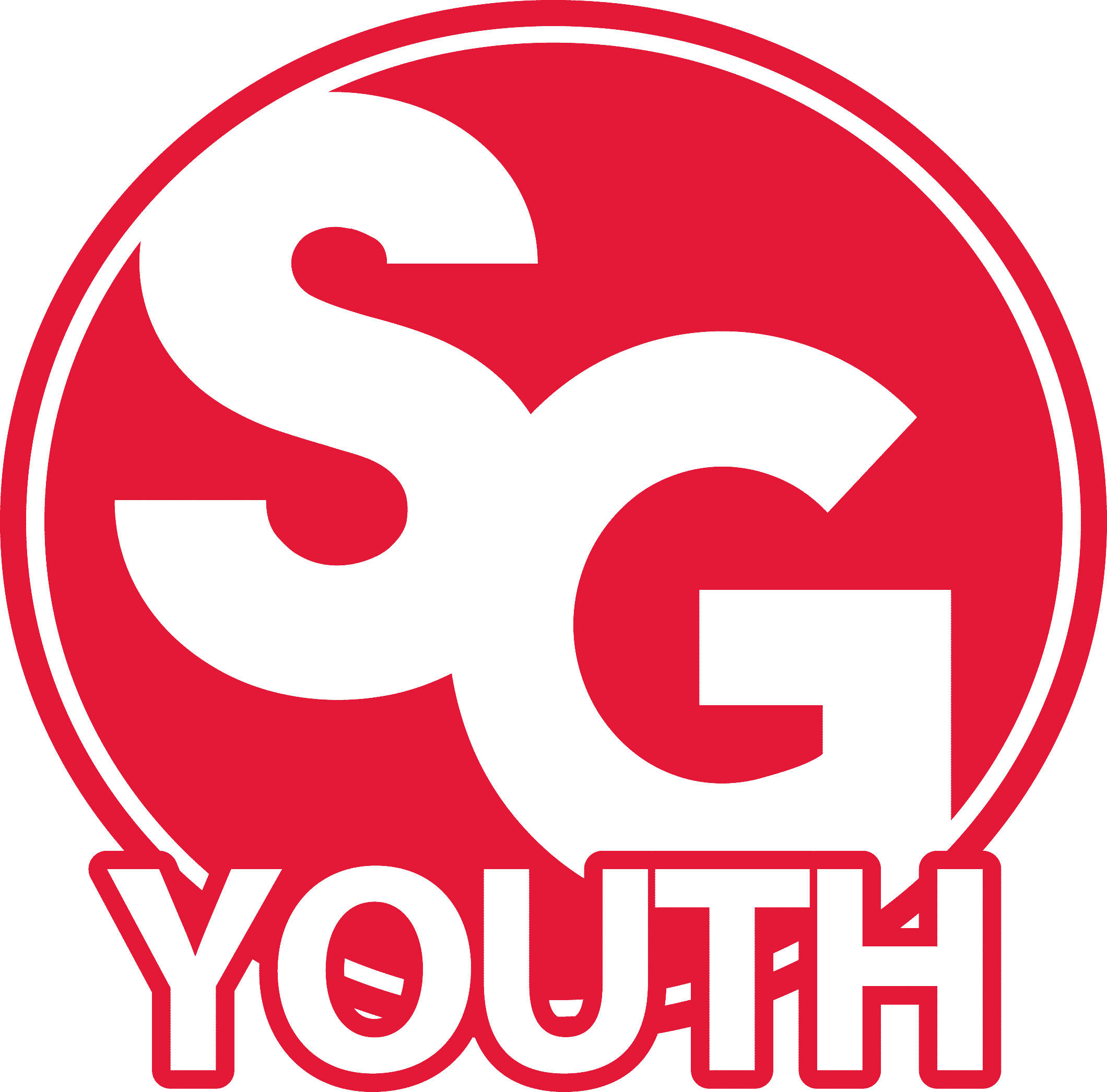 Our SouthGate Youth will be meeting next Wed. evening from 7-8:30 p.m. Pastor Isaac will be starting a new teaching series called "The New Life" which will be centered around the book of Colossians.
Anyone in 6th-12th grade is welcome so join us for some great worship, excellent teaching and a lot of fun!!!
NEWS & INFO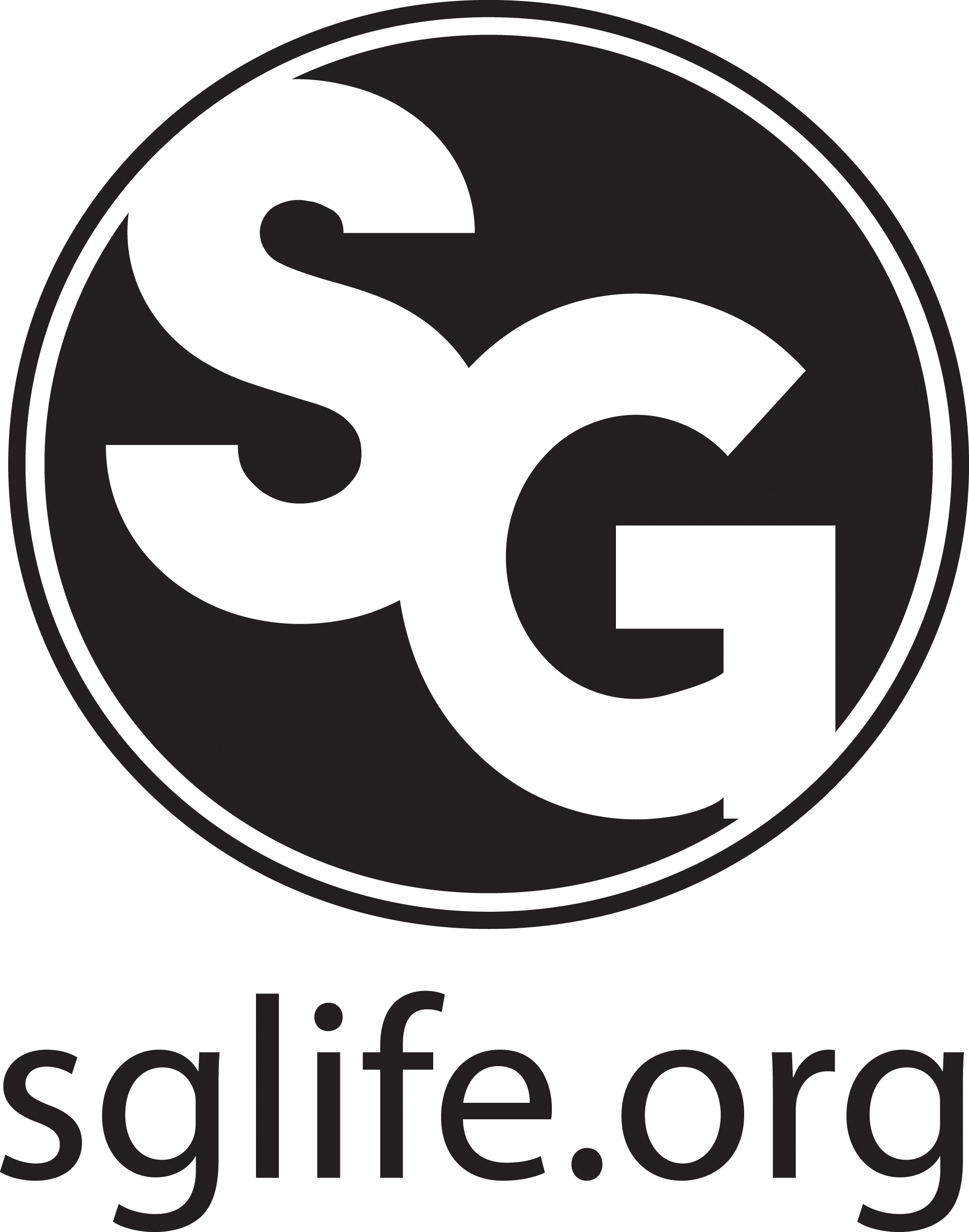 SG LIFE WINDOW DECALS
We are selling car window decals with our new church logo in the lobby on Sundays. The cost is $2.00 This is a great way to advertise our church and show your SouthGate pride!
SOUTHGATE CALENDAR OF EVENTS
SEE YOU THIS SUNDAY AT SOUTHGATE!!!