Let's get connected!
"By this all people will know that you are my disciples, if you have love for one another." John 13:35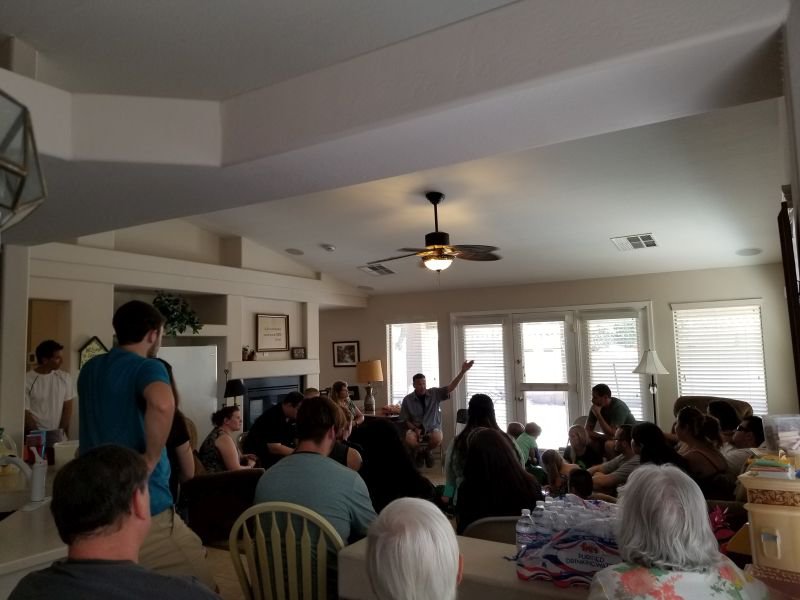 Our Connections Ministry is made up of a variety of small groups that are designed to help people grow in Christ and provide opportunities for them to get connected in meaningful, beneficial relationships with other believers.
This ministry includes our:
Connect Groups - These groups meet twice a year (spring & fall) for 6-8 weeks. We offer adult and child-friendly (built in childcare & children's curriculum) groups. The focus is spiritual growth and building Christ-centered community.
Life Groups - These social groups are for people who share common interests such as hobbies, books, sports, cars, etc.
Growth Groups - Men's, Women's or Coed Groups that are focused on spiritual growth.
Whether social or spiritually focused, all of our groups are Christ centered and will always have an aspect that connects them to faith in God.
We are always looking to expand our group offerings in these areas so if you have an idea for a group, we'd love to hear from you!
For a complete list of our groups with info about each, to contact a group leader, or to start your own group, check the cards below:
If you have any questions about our Connection Ministries, please fill out the form below and let us know.