SouthGate Happenings!
*Complete church calendar at bottom of page*
SUNDAY'S MESSAGE
"How To Be Thankful When You Don't Feel Thankful"
Thanksgiving is upon us once again... time to consider and give thanks for all of the blessings we enjoy in our lives. But what about those times when things aren't going quite as planned and you just aren't feeling very thankful???
Join us this Sunday as Pastor Andrew sheds some light on how you can be truly thankful in even the worst of circumstances.
Upcoming Activities & Groups
Thanksgiving Outreach
Our big Thanksgiving Outreach is taking place this Sat. at the Rio Vista Center. We will be teaming up with Rio Vista and several other organizations to distribute groceries and serve Thanksgiving dinner to about 1500 underprivileged people from our own community. This will be our 4th year participating in this event. We just about have all of our bases covered. Our church will be prepping the turkeys that are being cooked. We are also providing and cooking the side dishes for the dinner.
We still need a couple of guys to to carry food from the kitchen to the serving area. You would need to arrive at the center at 12:30 and you'd be done around 3:30. If you can help, contact Mario Zeoli at 623 225-8316.
The center is still in need of dinner roles as well. You can purchase dinner roles in bulk at Sams or Costco. Just drop the roles off at the church office before 4 on Friday or at Rio Vista on Sat. morn.
Last but not least - please pray for God's blessing on and working through the event and the people who attend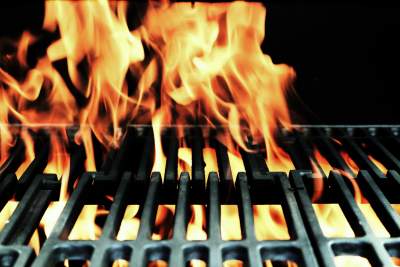 Thanks!!!
A big thank you to everyone who came out for our all church barbecue last Sunday for an afternoon of food, fun & fellowship!!! We had over 130 people who attended. Thanks for all the yummy side dishes and desserts. Thanks to all of our pie bakers - you all deserved a ribbon because every one of those pies were delicious! Congrats to our winners: 1st place-Alyssa Cowles, 2nd place-Natasha Wilson and 3rd place-Josh Newman. Congrats also to our marathon corn hole toss winners: 1st place-Lee & Cindy Thorpe, 2nd place-John & Sergio Mendoza and 3rd place-Gary Graham and Troy Quillin.
Very special thanks to our AWESOME Deacon team for organizing the event: Etha Barber, Betty Lindebak, John & Mary Mendoza, Gary Graham, Troy Quillin, Josh Newman and Ron Troth!
Let's do it again next year!!!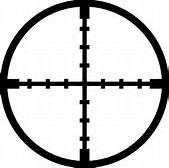 "FULL ARMOR" GUN GROUP
The Full Armor Gun Group will be meeting next Tues, 11/20 at 7 p.m. at Troy Quiillin's house. This group meets the 3rd Tues of each month to discuss the latest in firearms and training. Anyone with an interest is welcome! You can contact Troy at tquillin@gmail.com.

SouthGate Lovelies, please join us Saturday, December 1st at 6pm for a Baby Shower for Jesus.
We are asking ladies to sign up to bring a potluck style dish to share and an unwrapped gift to bless our nursery babies. You can sign up here or at church beginning Sunday, Nov. 4th.
Our nursery is registered at Lakeshore Learning Center and Target. Click the following links to view the registry: www.lakeshorelearning.com/my-shoppinglist-page/gl101240084 and
tgt.gifts/NurseryNeeds. If you would like to pitch in for a larger gift, please see Jeri Cunningham or designate your offering "Baby Shower for Jesus."
Looking forward to a fun-filled evening celebrating the birth of our Lord by honoring His precious little ones!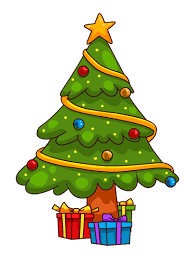 CHRISTMAS YOUTH FUNDRAISER OPPORTUNITIES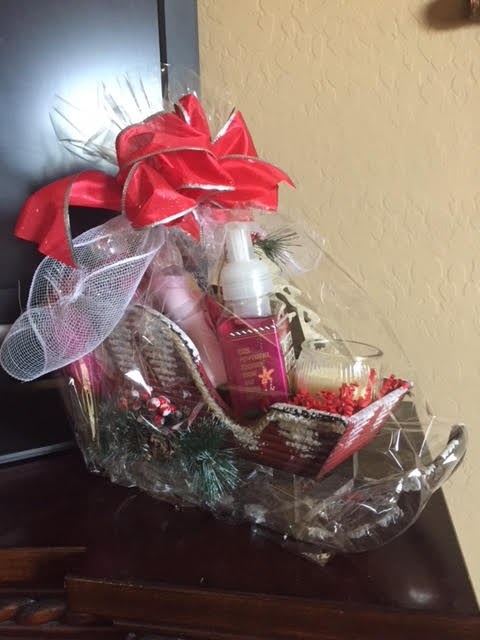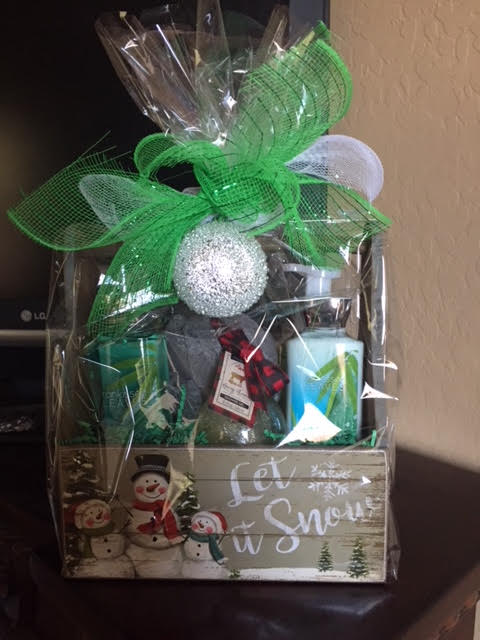 Arnie's Christmas Baskets for Youth Summer Camp Fundraiser
Its beginning to look a lot like Christmas!
Arnie Ranney is donating beautifully hand made Christmas Baskets that are filled with wonderful gifts for all ages! Bath & Body Works, Coffee and More! Prices range from $15-$45!
Sales Begin November 25th at both services and will go until we run out of Baskets!
Proceeds will be going towards Youth Summer Camp! Thank you for supporting your Youth!





Christmas Goodie Plate Decorating
3 Ways you can help...


First - help by baking Christmas Goodies and bring them to the church on Fri. Dec. 7th before 4:00 p.m. or to Trini Montalvo's house on Saturday Dec. 8th by 9:00 a.m. to be plated and decorated.


Second - come share a time of fellowship and help plate and decorate the goodies! We will be decorating at Trini Montalvo's home on December 8th from 9:00am-11:30am!
Please let Kristel King know if you will be attending the event at Trini's or baking goodies! Text- 970-672-6254 or email kristelking02@gmail.com


Third - Christmas Goodie Plate Youth Summer Camp Fundraiser
December 9th
SG Youth will be selling the Christmas Goodie Plates that are made and decorated by SG Ladies and Youth in both services! All proceeds will go to Youth Summer Camp!
Thank you for supporting your Youth!!!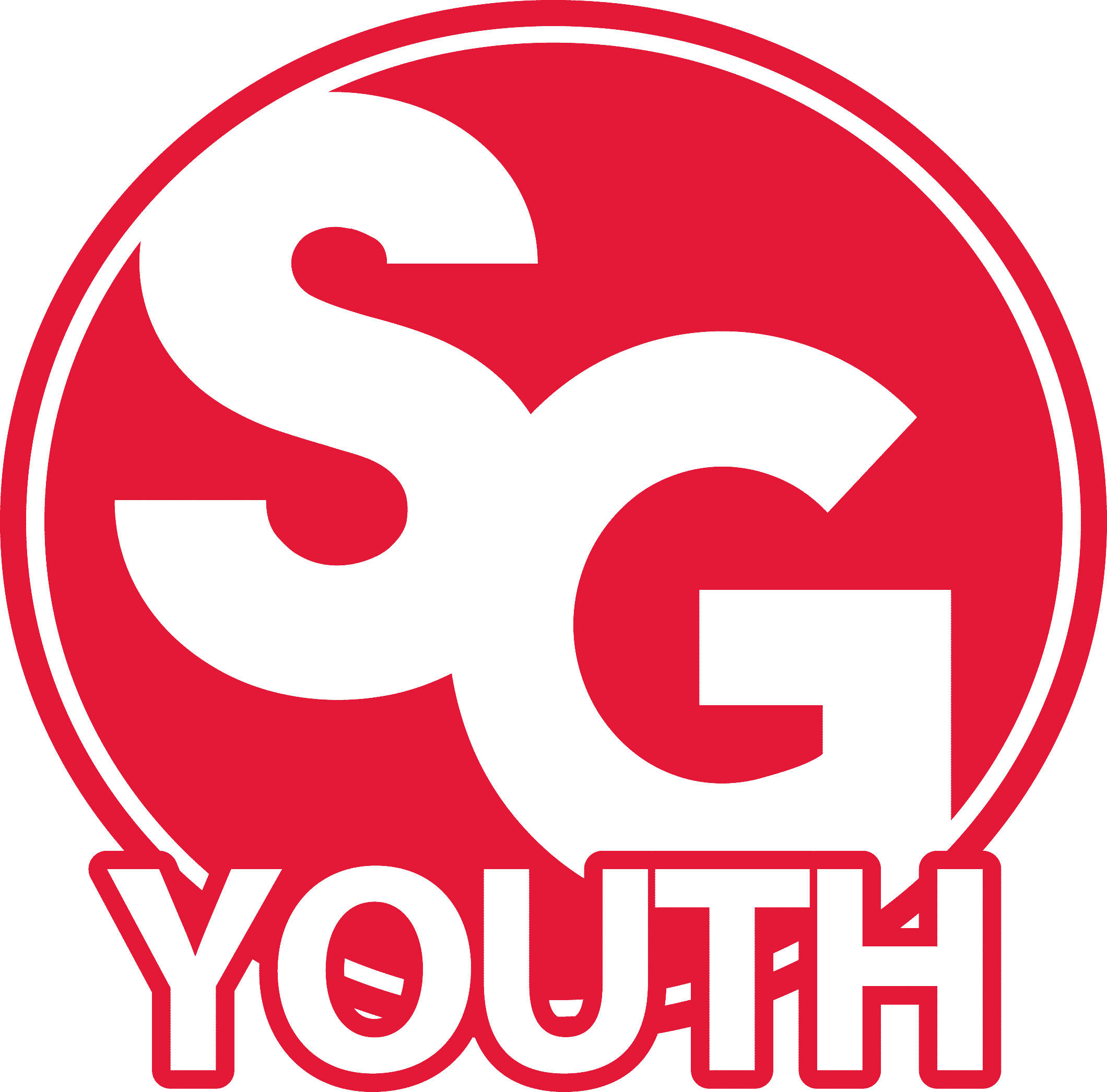 YOUTH GROUP
Our SouthGate Youth Group meets on Wed. evenings from 7-8:15 p.m. Anyone in 6th-12th grade is welcome to attend.
Join us for some meaningful, biblical teaching and a whole lot of fun!!!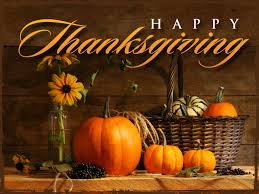 Praying for you to enjoy a blessed Thanksgiving!!!
Your Southgate Staff & Leadership
News & Info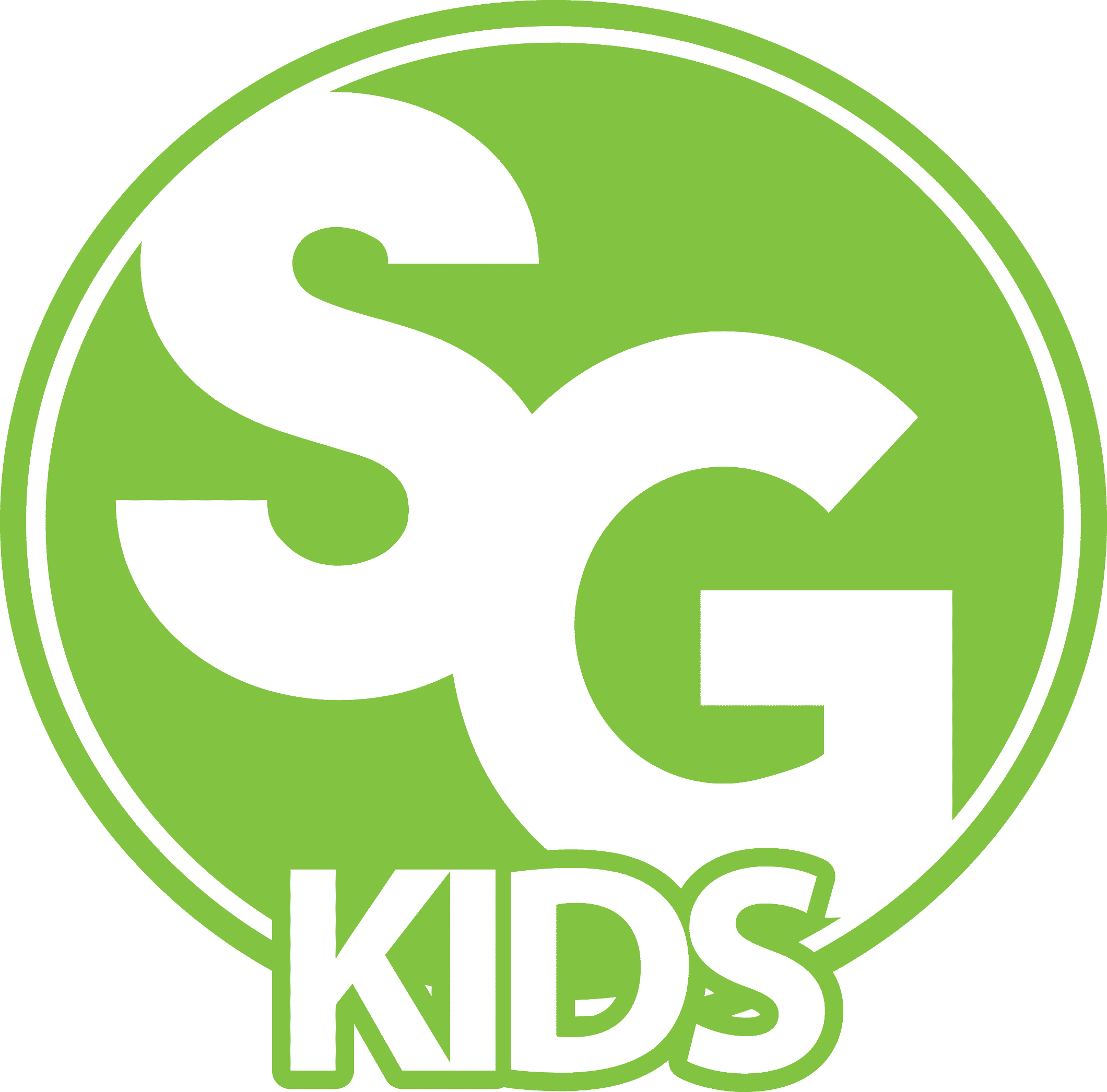 Important Children's Ministry Info!!!
Southgate Church takes its responsibility for the safety and security of the children who attend here very seriously. If you have a child involved in our Children's Ministry Program here at SouthGate (nursery, 3-5 & 6-12), please be aware of some important policy changes we are making to create a safer environment for your children on Sundays:
*Only parents or legal guardians may check a child into or out of children's classes. At check in, you will receive 2 printed labels - one for you as the parent and one for your child with a matching code printed on them. You must have your parent label in order to pick up your child after service (please do not send a sibling to do so).
*All adults must be background checked and scheduled to serve in order to enter a children's class.
*We do not allow unscheduled minors to help in classes and people on the volunteer schedule can only help on the days they are scheduled to serve.
*No adults will be allowed to enter restrooms when children are using them. When children are present, a chain will be hung across the hallway leading to the restroom. If you are an adult, please wait behind the chain until the children are finished and the chain is pulled back.
Thank you for your understanding on these matters!
Your SouthGate Staff
SouthGate Calendar of Events
SEE YOU THIS SUNDAY AT SOUTHGATE!!!