SouthGate Happenings!
See our complete church calendar at bottom of this page
SUNDAY'S MESSAGE
Finding Courage for the Unknown Road (part 3)
The one thing that's certain in life is uncertainty. How can we maneuver through all the twists and turns, bumps and pot holes that life throws at us with confidence and courage? Join us this Sunday as Pastor Andrew shares part 3 of this sermon series on paving the way to a life that embraces the unknown through faith in the One who knows all
Upcoming Activities & Groups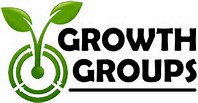 Gordon Growth Group
The Gordon Growth Group will be meeting this Sunday from 3-5 p.m. This group meets the 1st & 3rd Sunday of each month to study God's Word and to fellowship. They are currently studying the book of Philippians. All are welcome!
You can sign up by clicking here, texting gordon to 480-524-0889 or at the sign up table on Sunday.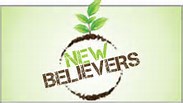 New Believer's Class
Pastor John Wilkirson will be teaching a 3 week New Believers Class on Sundays from 9:30-10:30 a.m. in portable bldg. D beginning Jan. 13th. If you are new to the Christian faith or you've been at it for a while but would like to take a refresher course on the basics, this is the class for you!
You can sign up for this class by clicking here , going online at sglife.org and clicking the class card, texting "new" to 480-524-0889 or you can sign up in the lobby on Sunday.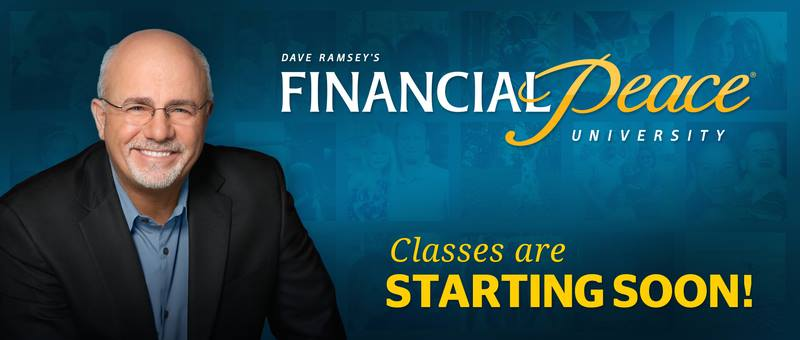 Dave Ramsey's Financial Peace Class
Manage your money God's way! Get out of debt and save!
9 week class on Wed. nights from 7 - 8:30 beginning January 16th.
Cost for the class is $69. with the opportunity to upgrade to an annual membership.
Don't miss out on this opportunity to free yourself and your family from the shackles of financial stress!!!
If you have any questions, please contact Gary Graham at 480-495-1651
Click here to view a promo video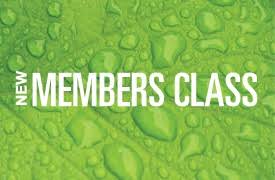 DISCOVERING SOUTHGATE CHURCH
Beginning the first Sunday in February we will be having a 4 week class for people who would like to learn a little bit more about SouthGate Church or are interested in becoming official members (not required to take the class). This class will cover SouthGate's history, beliefs, governing structure and our ministry focus and philosophy. It doesn't matter how long you've been attending here, you are sure to learn something new about SouthGate through this class!
You can sign up by clicking here, texting "discovering" to 480-524-0889 or at the sign up table on Sunday.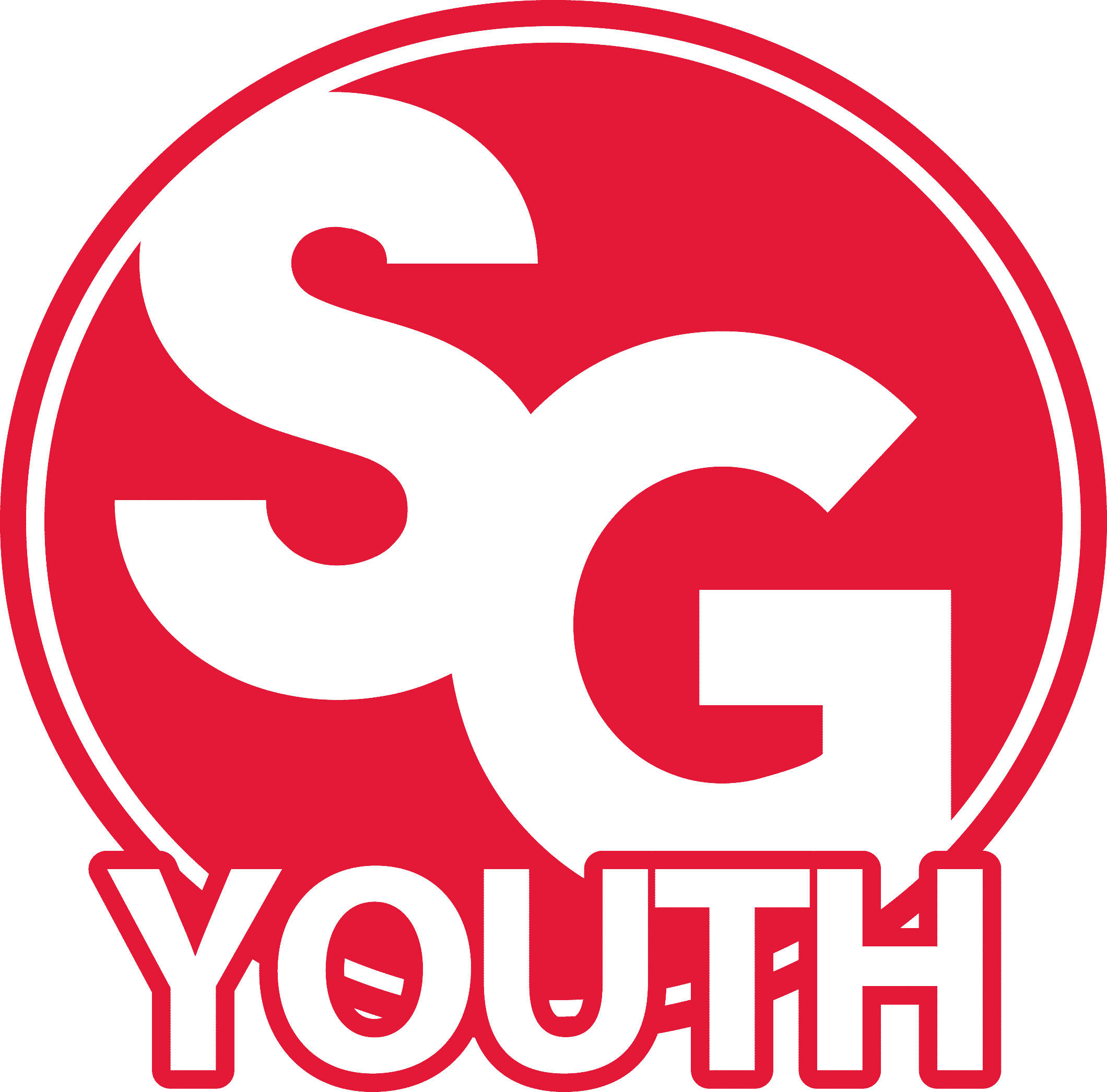 YOUTH GROUP
Our SouthGate Youth Group meets on Wed. evenings from 7-8:15 p.m. Anyone in 6th-12th grade is welcome to attend.
Join us for some meaningful, biblical teaching and a whole lot of fun!!!
News & Info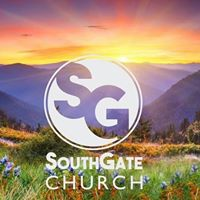 SouthGate's Facebook Page
SouthGate Church has an exciting new way to reach out to our community, connect and start conversations with our unchurched friends - and you can easily play a part. In fact, you are important to our success - and it doesn't involve any extra time, awkward conversations or even donations - it's as easy as posting to Facebook.
In fact, that is all that is involved: Posting and sharing on Facebook!
We've recently implemented Outreach Social, which automatically posts beautiful, inspirational graphics on our Facebook page every day (https://www.facebook.com/SouthGateAZChurch/).
Some are Bible verses, inspirational sayings and quotes, as well as conversation starters. All we need you to do is like, comment and share them with your friends. That's it - see we told you it was easy!
Of course, if any of your friends ever ask why you are sharing these graphics, tell them about your faith, or our church, and invite them to come with you!
So here are your next steps:
Oh and one more thing, if you take pictures at church events, please post them on the church's Facebook page. This will help show people how great our church family is!
Thanks! We look forward to meeting your friends on Facebook!
SouthGate Calendar of Events
SEE YOU THIS SUNDAY AT SOUTHGATE!!!